My coaching offers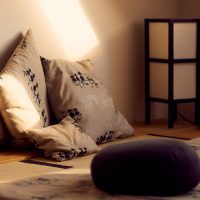 For Individuals
For transformation to occur, you must include a key component that most coaching omits: the wisdom of the body. Somatic coaching moves the center of learning from the head into the body, giving you all aspects of your intelligence—intellectual, emotional, and physical.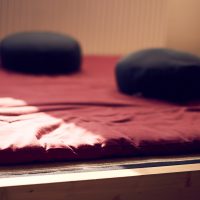 For Couples
Find out where you are currently in your relationship and what's stopping you from having what you want. Working with me give you absolute clarity on what you need and want from a passionate relationship – and teaches you the proven strategies for achieving it.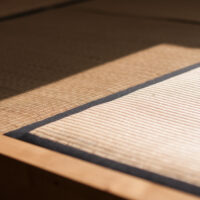 Workshops
Due to CORONA there are no group workshops possible in the moment.
Contact me
Testimonials
Natalia is a truth-seeker and a truth-teller. Blessed with emotional depth and clarity of vision, she knows how to guide you gently towards your inner truth. Her work is based on mindfulness and respect for the complexities of lives and emotions – and most of all, her profound sincerity.
I received 5 sessions from Natalia. She opened a safe space for my emotions and topics to show up. Containment for me is the foundation of any kind body- and soulwork, and I was always safe in Natalias ability to welcome everything, to not judge and to hold mindful presence. Her deep understanding of the psyche and of sexuality allowed me to work on my topics of trust and touch both on a mental and somatic level. Although Natalia never pushed me she would challenge me to get into my learning zone.
Natalia doesn't just reel off some programme. She's shown me some great methods to explore my body in new ways. But most of all she's really interested in me and listens intently to my concerns. I've found her to be both empathic and intelligent. Despite my initial scepticism, Natalia won me over with her unpretentiousness and integrity. Rather than embracing clichés she offers concrete approaches. I've been working with Natalia for nearly three months and plan to continue for a while. Although a lot has already shifted for me, I'm definitely keen for more!
FREE DOWNLOAD: BODY SCAN PRACTICE
A body scan is a time of paying attention.
Practicing this regularly will help you to develop a habit of noticing what is happening and what you are feeling – in the moment, in here and now. With this practice, we learn to direct our attention to where we want it, we improve our ability to focus on the individual aspects of our internal or external worlds.  We learn to notice our emotions, feel them, yet not have them run you. You will be able to notice when you are tensing up or not breathing, develop a feeling of your limits, notice "this does not feel good anymore", and feel when it is not safe. => Read More